Sunday, August 06, 2006
"My Music Highway" Project Features "Pixie Lair"
Our Very First "
My Music Highway Project
" Featured Guest is none other than Shell over at
Pixie Lair
.
1) What song has truly inspired/touched you? (Name of Artist and Song please)
At Seventeen by Janis Ian
... because it is the story of my life, LOL.
"AT SEVENTEEN"
By Janis Ian

I learned the truth at seventeen
That love was meant for beauty queens
And high school girls with clear skinned smiles
Who married young and then retired
The valentines I never knew
The Friday night charades of youth
Were spent on one more beautiful
At seventeen I learned the truth...

And those of us with ravaged faces
Lacking in the social graces
Desperately remained at home
Inventing lovers on the phone
Who called to say "come dance with me"
And murmured vague obscenities
It isn't all it seems at seventeen...

A brown eyed girl in hand me downs
Whose name I never could pronounce
Said: "Pity please the ones who serve
They only get what they deserve"
The rich relationed hometown queen
Marries into what she needs
With a guarantee of company
And haven for the elderly...

So remember those who win the game
Lose the love they sought to gain
In debitures of quality and dubious integrity
Their small-town eyes will gape at you
In dull surprise when payment due
Exceeds accounts received at seventeen...

To those of us who knew the pain
Of valentines that never came
And those whose names were never called
When choosing sides for basketball
It was long ago and far away
the world was younger than today
when dreams were all they gave for free
to ugly duckling girls like me...

We all play the game, and when we dare
We cheat ourselves at solitaire
Inventing lovers on the phone
Repenting other lives unknown
That call and say: "Come on, dance with me"
And murmur vague obscenities
At ugly girls like me, at seventeen...
2) How did the song inspire/touch/ or change you?
Touched me because I realized I wasn't the only one who felt that way; made me feel more compassion toward other "square pegs"... I love me some underdogs!
3) What is one thing you wish for the future generations?
PEACE!!!! Of course... no more fear of terrorism or losing loved ones to wars and chaos.
4) What is one "Project"/ "Charity" that is dear to your heart?
Phoenix Children's Hospital
- they treat ALL Children for ALL illnesses, regardless of parent's ability to pay.
_______________________________
Welll, there you have it... Ms. Shell has helped start the journey down "My Music Highway"... Thank you, Shell...
Stay Tuned for next weeks "My Music Highway Project" featured guest... Pia Savage of
Courting Destiny
... AND don't forget if you haven't joined the "My Music Highway Project" blog roll... to do so
NOW
!!! :) :) :)
Let Shell know how awesome she is to be apart of this project!!! Many Hugs and Kisses, Shell!
...and the music plays on!!!
Posted by Shayna :: 11:00 AM ::

3 Comments:

>| Permalink |


If you think long and hard about it... music is a language that everyone speaks. Without divisions and barriers it brings us together as one. No matter what type of music you prefer... it is music. Wouldn't it be nice if we all could ride down the "Music Highway"... just to know that we, for one moment, could have a sense of togetherness?
WHY NOT have a "sense of togetherness"? It is so very true that music is a language EVERYONE speaks. This world has to much hate... So... Let us travel down a different highway... a highway of music... so we... for one moment can have a sense of peace... together. I started this project not knowing how well it would take off. Thanks to some wonderful bloggers... it has taken off beyond words. Click here for more info.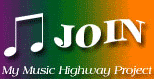 Email "My Music Highway Project"

JOIN & GET THE BLOG ROLL CODE!!!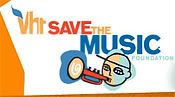 ____________________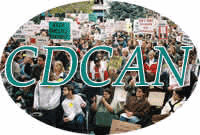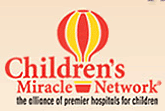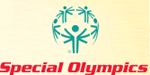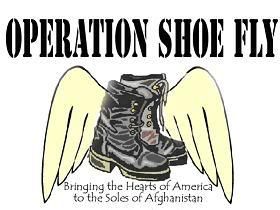 _______________________
DESIGN / FOUNDER
Shayna
My Music Highway
Copyright 2006